The series of articles about "Behavioral Activation" introduced ways to maintain a positive mood during daily life when it is difficult to carry on as before due to the new COVID-19 pandemic.
This article shows the summarized points below. Try to put them into practice.
Points to practice to keep your mind energized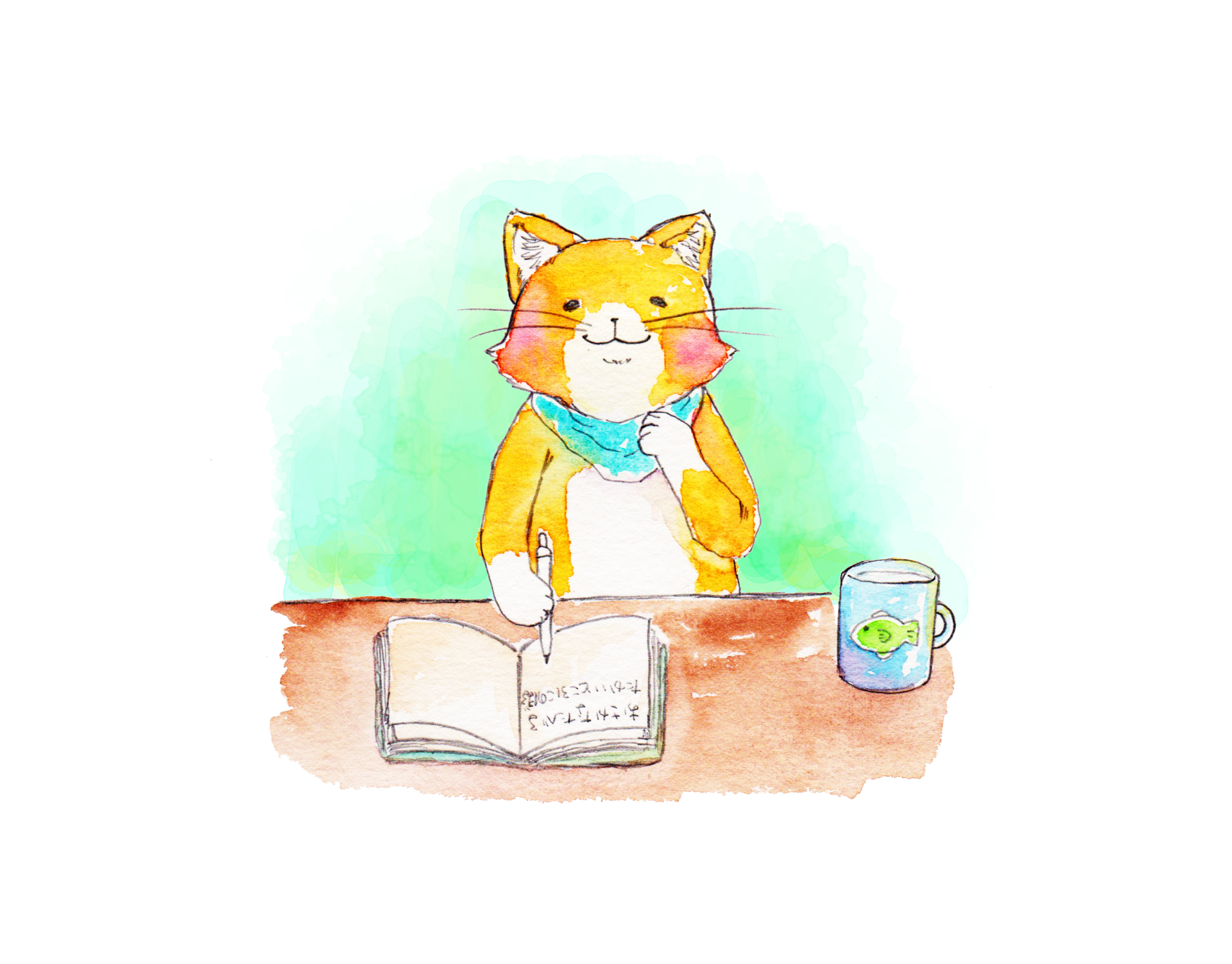 Recognize the associations between your behaviors with their consequences.
Make a list of safe and fun activities that do not fall under the "three Cs" with Mindfulness and choose the activities that seem to be easy to do, will bring you pleasure and feelings of mastery.
Make a concrete action plan for the chosen activities and try them out.
If you find it difficult to make a list, please refer to this article – Think of a "safe activities" that don't fit into the "three Cs." – You can learn more about creating an action plan in this article – Let's make your action plan! – here.
Points to consider when doing your action plan
Give it a shot
This method aims to "test the action and see the results". It is especially important to recognize that continuing with the same behavioral patterns will not change your results, however, there is a possibility that changing your behaviors can lead to different, positive, results.
Make use of your efforts and the experiences to the next time
It's also important to note that "there is no failure in this method".
Even if you don't get as much enjoyment or sense of accomplishment as you thought you would, you will often feel more energized than if you had been doing nothing. You will be able to take this experience and apply it to future choices to feel more enjoyment and accomplishment.
Even if you are unable to do the planned actions, you will be able to look back at the points of improvement in the action plan from the perspective of "why you were unable to do the action (or what was the obstacle)"" You will be able to make use of these experiences next time, and lead to positive changes in your mental state.
Choose actions that are as easy to do as possible at first.
Since this method focuses on "actually trying out the action," it is also important to make an action plan feasible in your current situation.
If you choose to do more than one of the listed actions, try to include as many different types of actions as possible, and try to make at least one of them as easy as possible.
About Behavioral Activation Technique
Behavioral activation technique is an evidence-based psychotherapy used to improve psychological symptoms such as depression, anxiety, and psychological distress.
Behavioral activation is a major technique used in the treatment and prevention of depression and it is expected to be effective in improving psychological distress caused by the COVID-19 pandemic. To learn more about the scientific evidence of behavioral activation, see -About the Scientific Evidence-.
<Reference>
The content of this article is based on information provided by the sources listed below.
Ministry of Health, Labor and Welfare. Let's avoid three densities.
https://www.mhlw.go.jp/content/10900000/000614802.pdf.
Martell CR, Addis ME, Jacobson NS. Depression in Context: Strategies for Guided Action. 2001. New York: W. W. Norton & Company (translated by H. Kumano and S. Suzuki). Behavioral Activation Therapy for Depression: A Breakthrough with New Generation of Cognitive Behavioral Therapy. 2011. 2011. Nihon Hyoronsha).